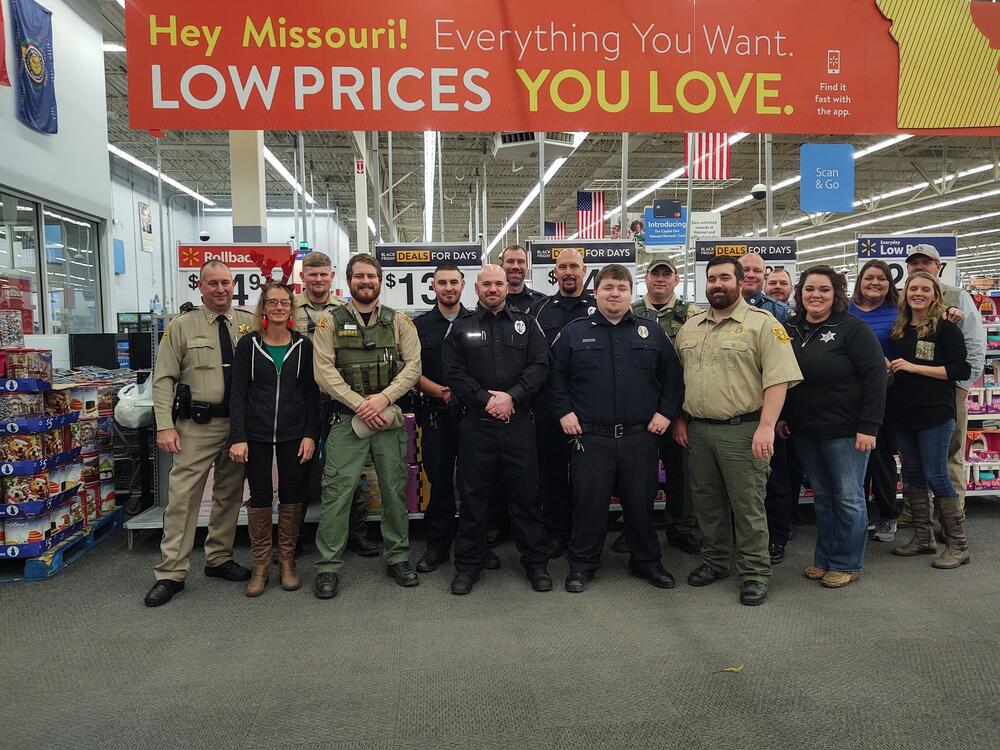 Shop with a cop program is a special program for children in Harrison County. Officers from the Missouri State Highway Patrol, Bethany Police Department and the Harrison County Sheriff's Office, along with the Conservation Department shop with the kids for Christmas. Division of Family Services is a great help in picking the children to shop with and assists in the operation. With donations this year from our local Walmart and other various donors we were able to shop with 29 children this year. It is always a joy to see the children smile.
Please enjoy the various pictures from that nights events. (All participants agreed to have and share photos)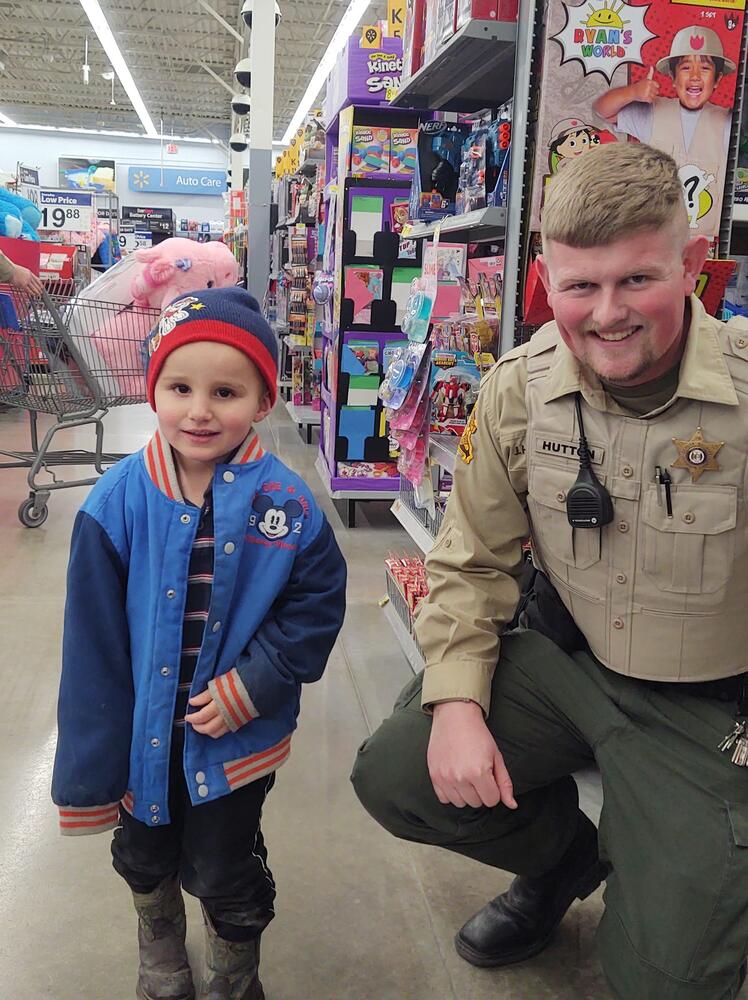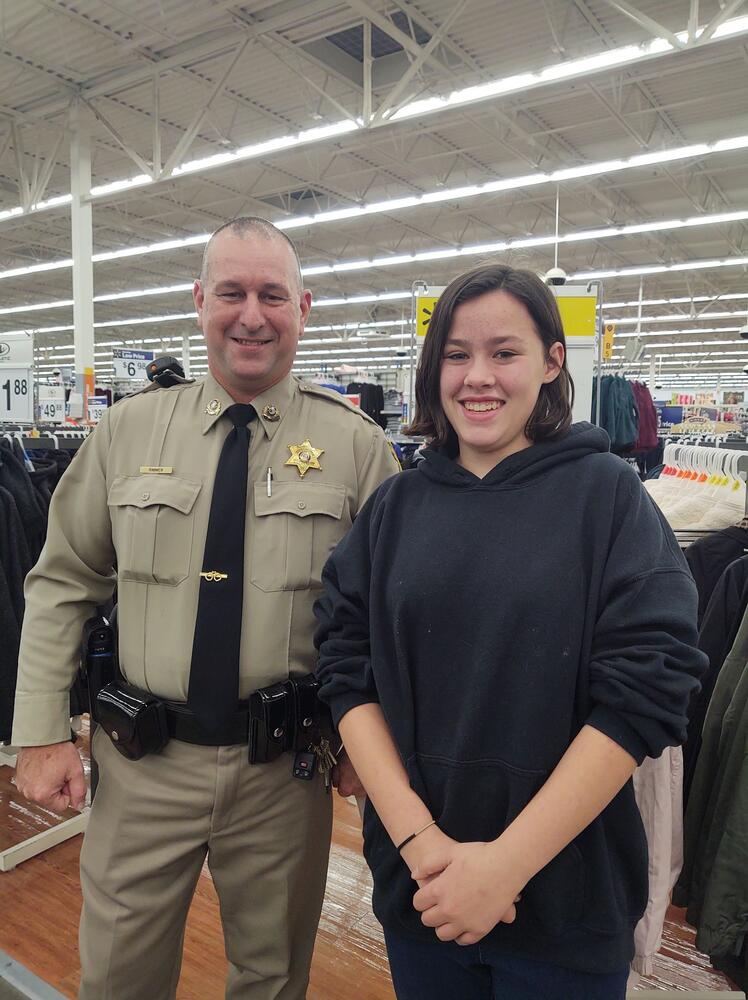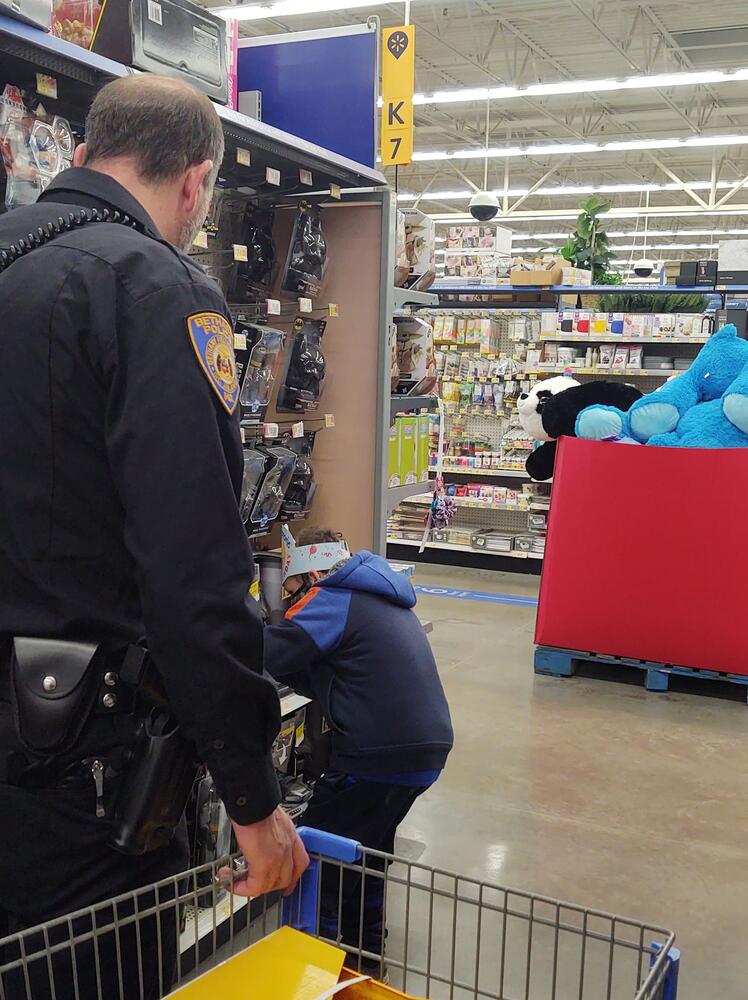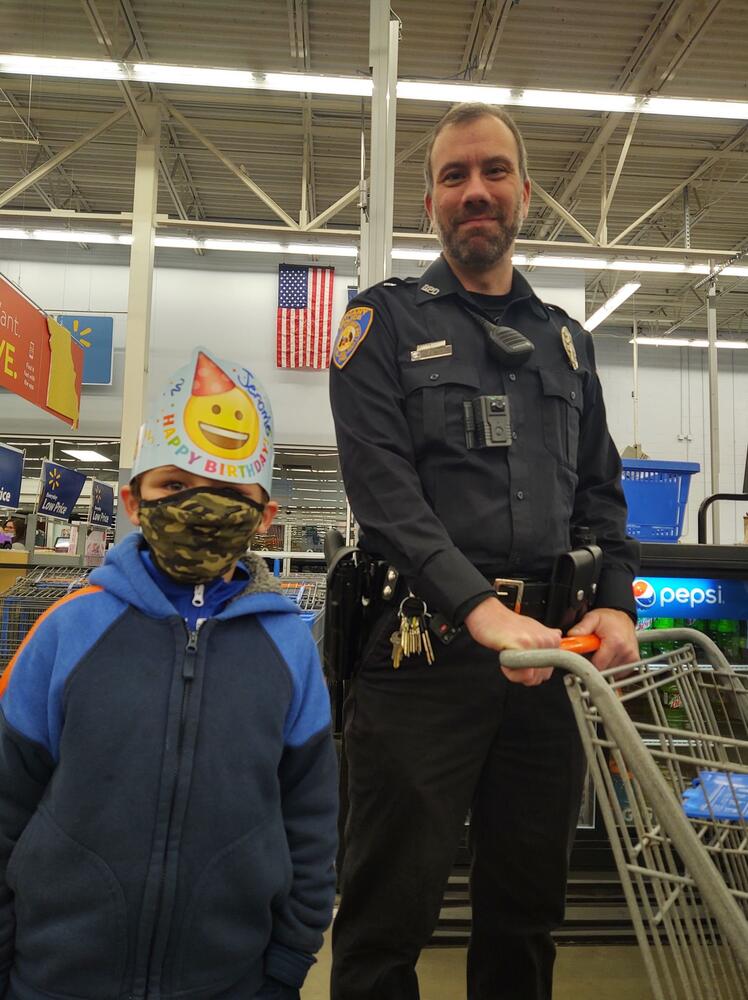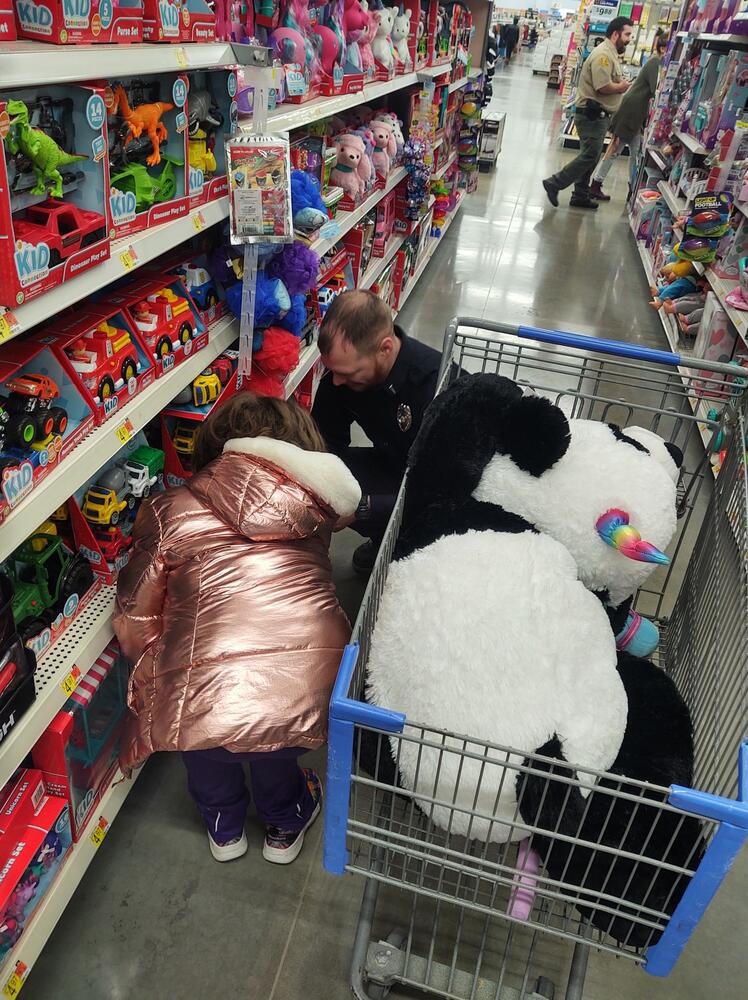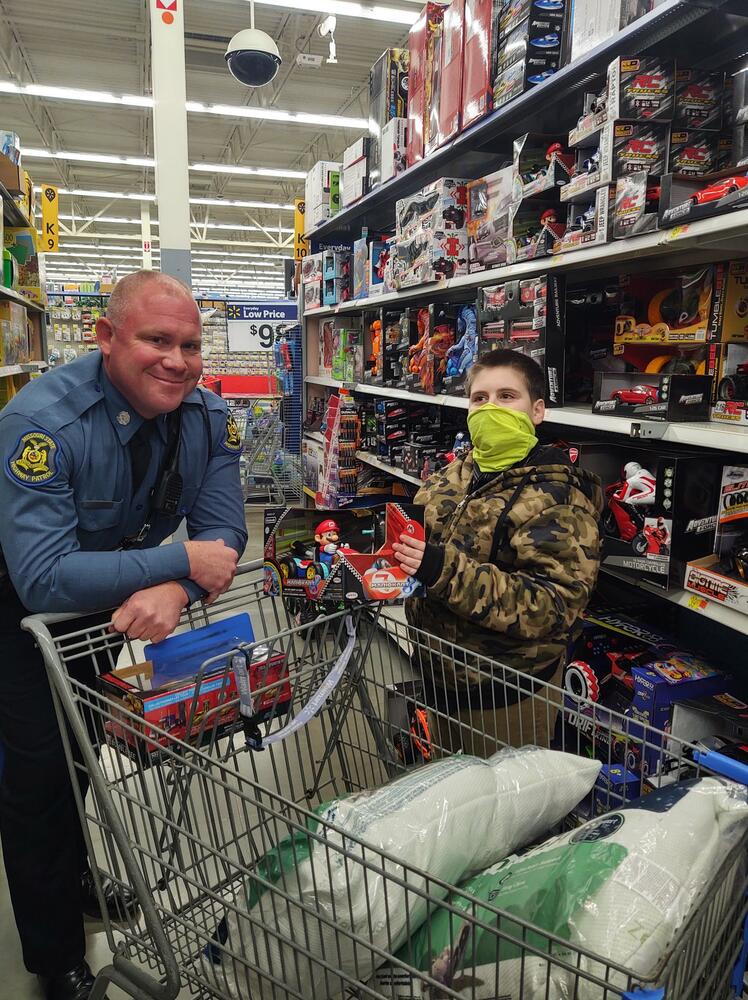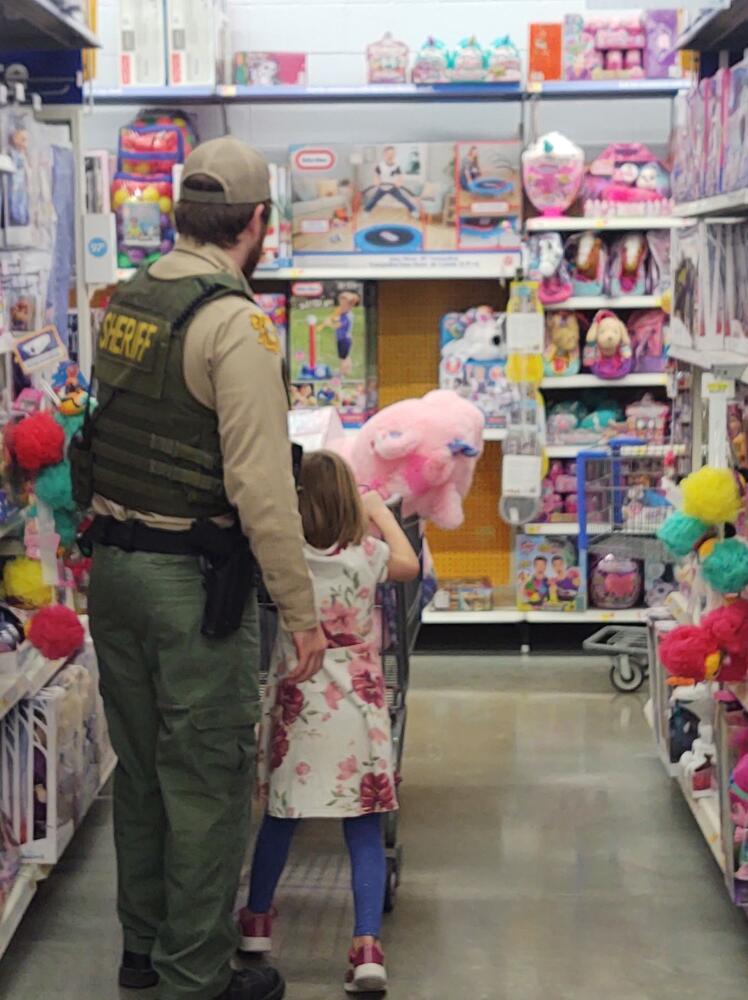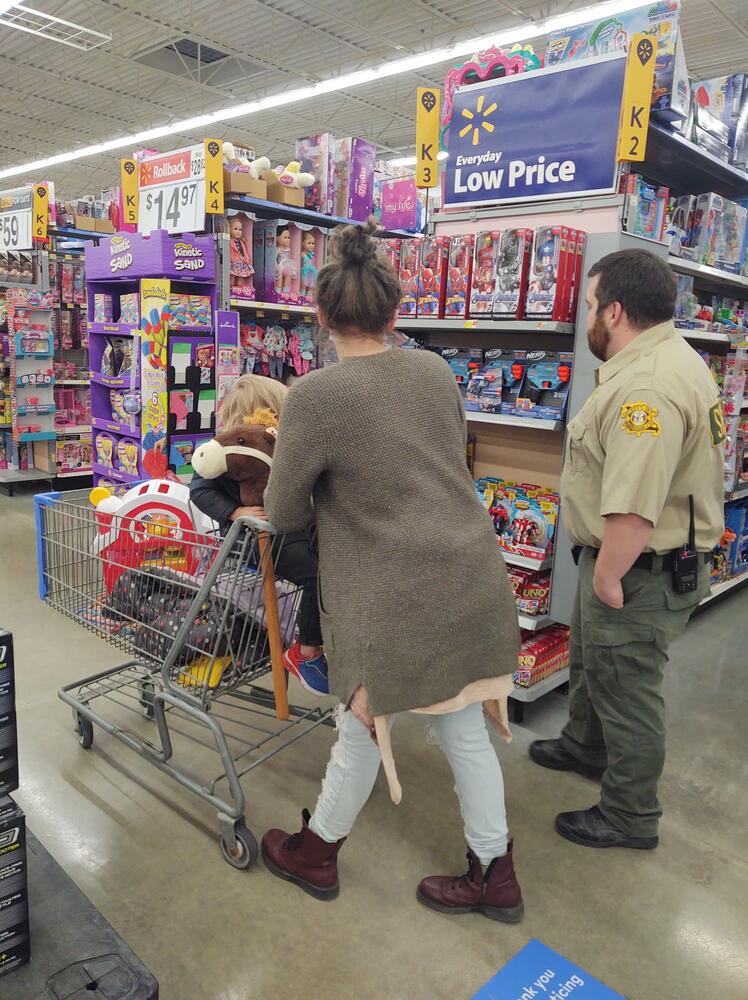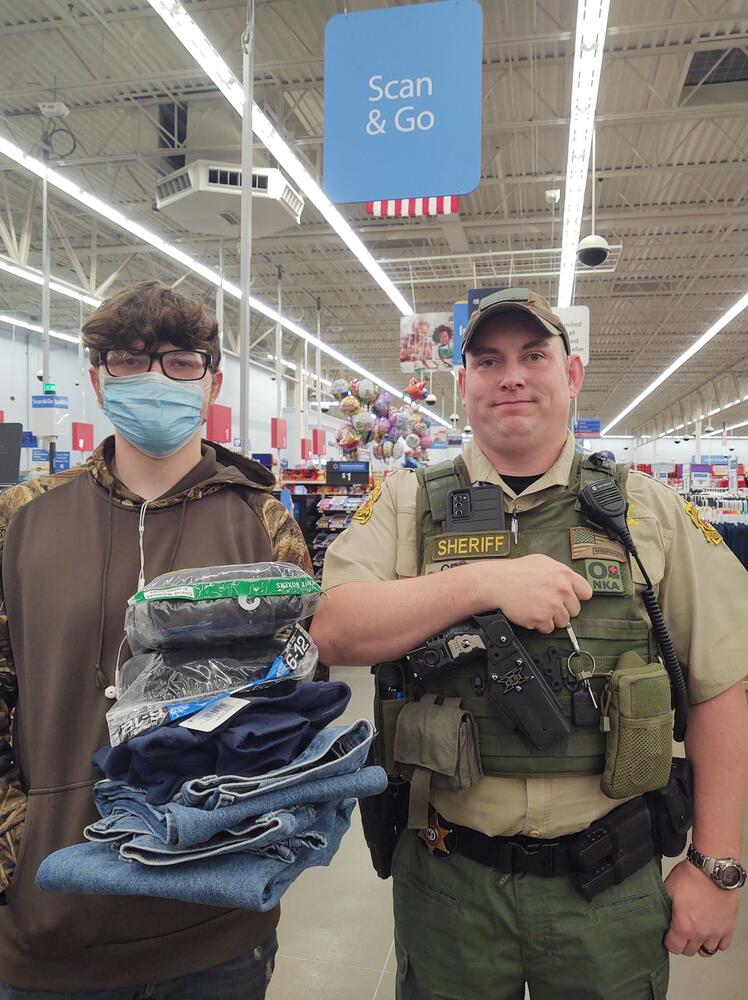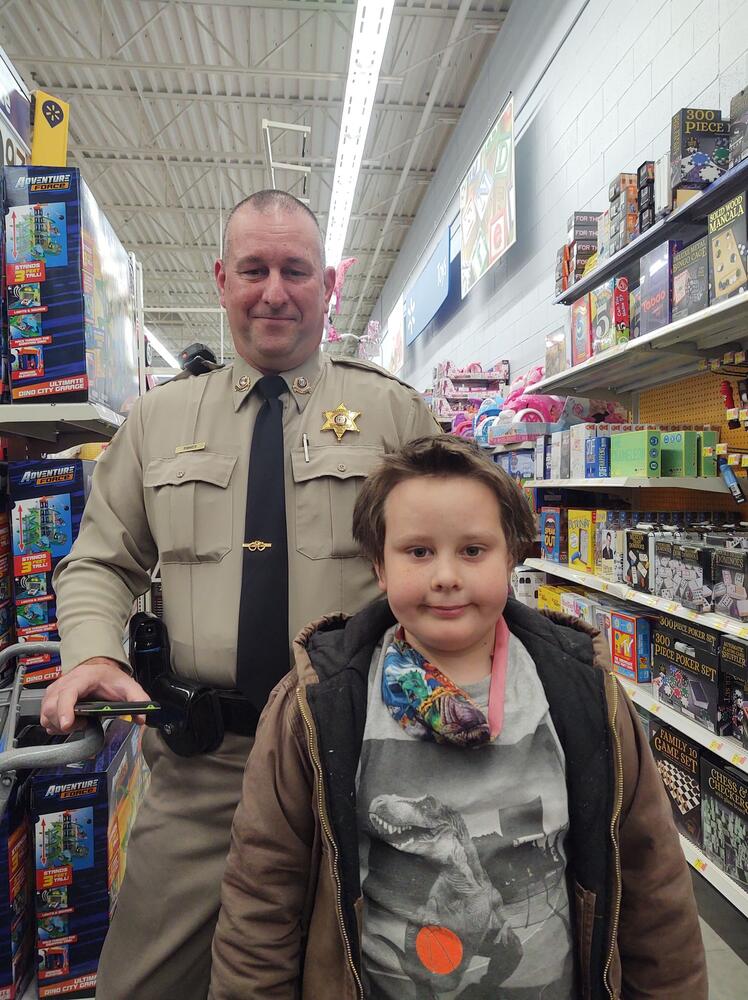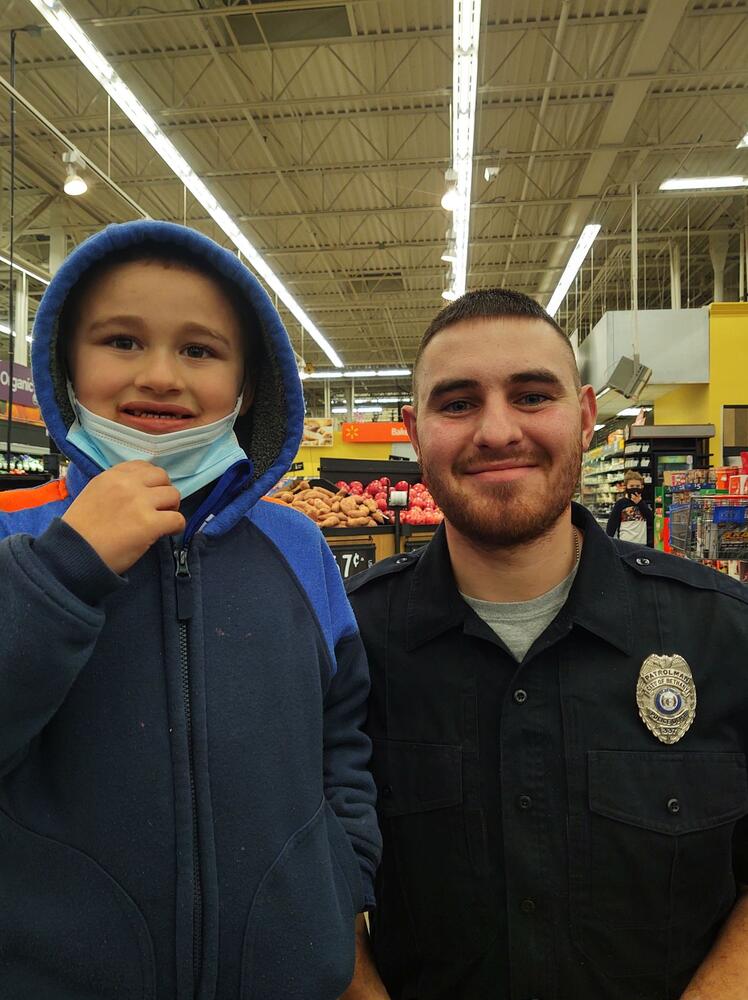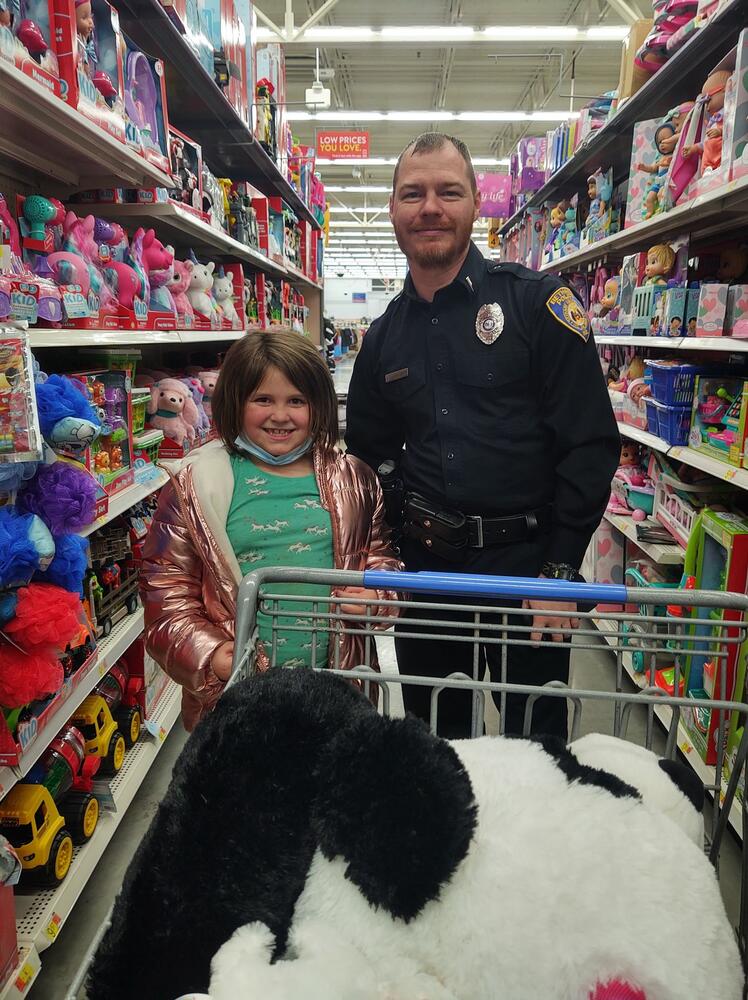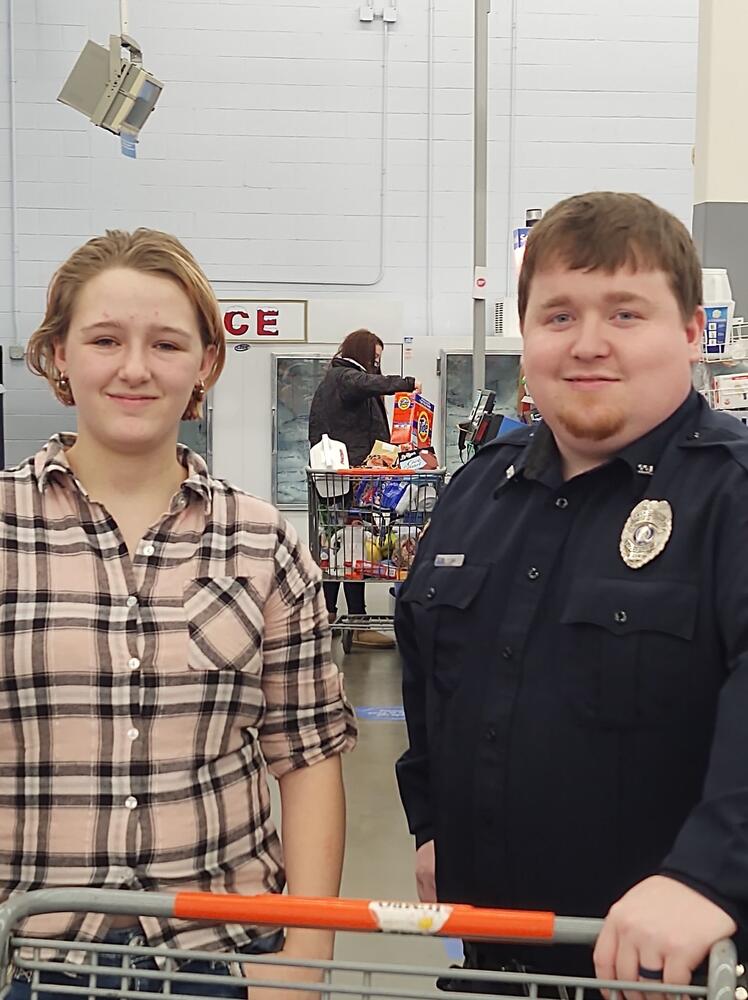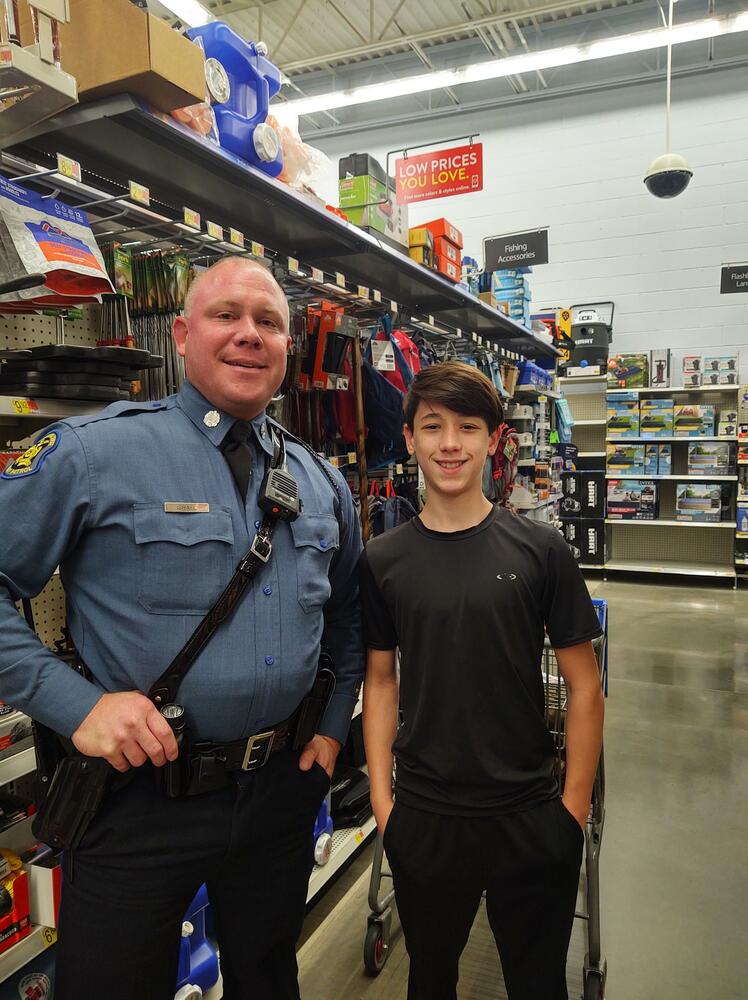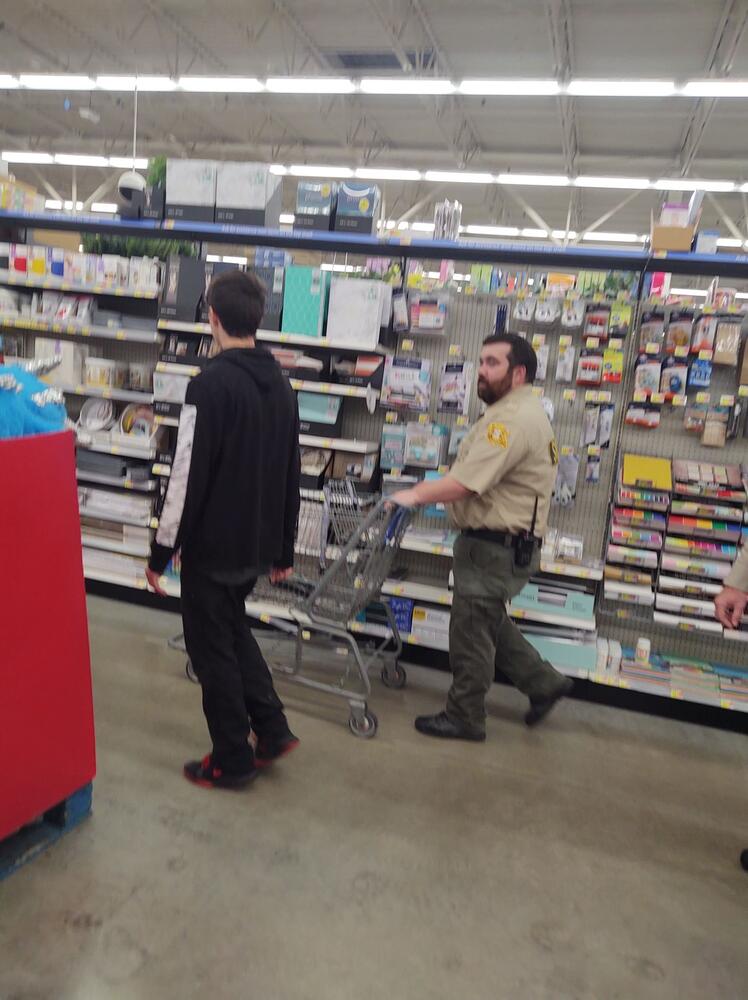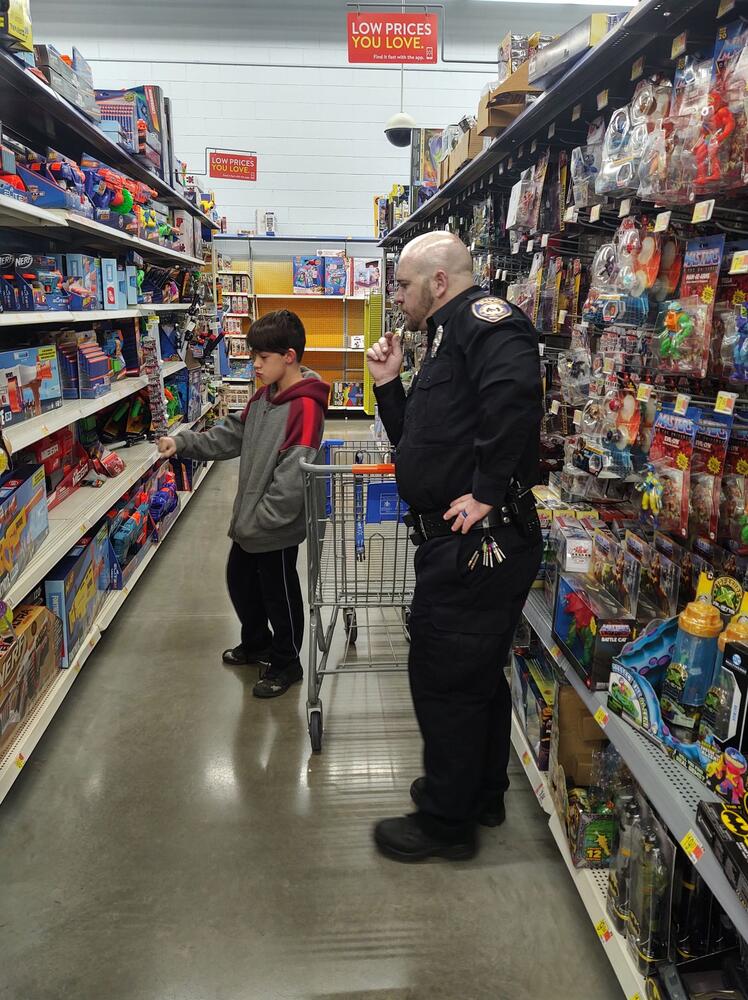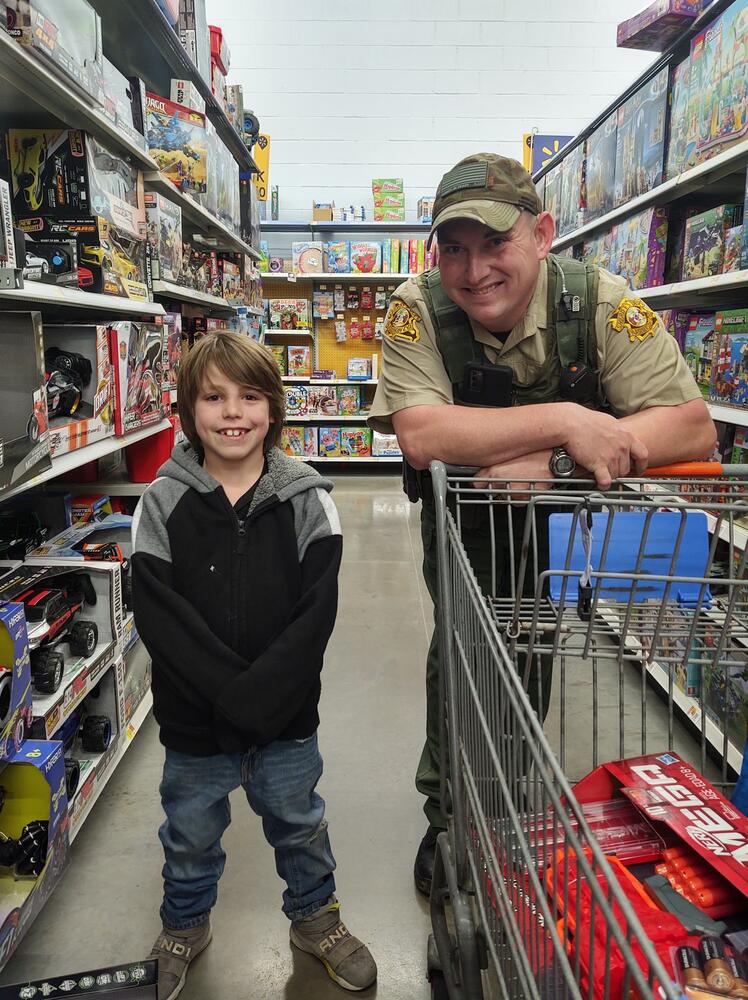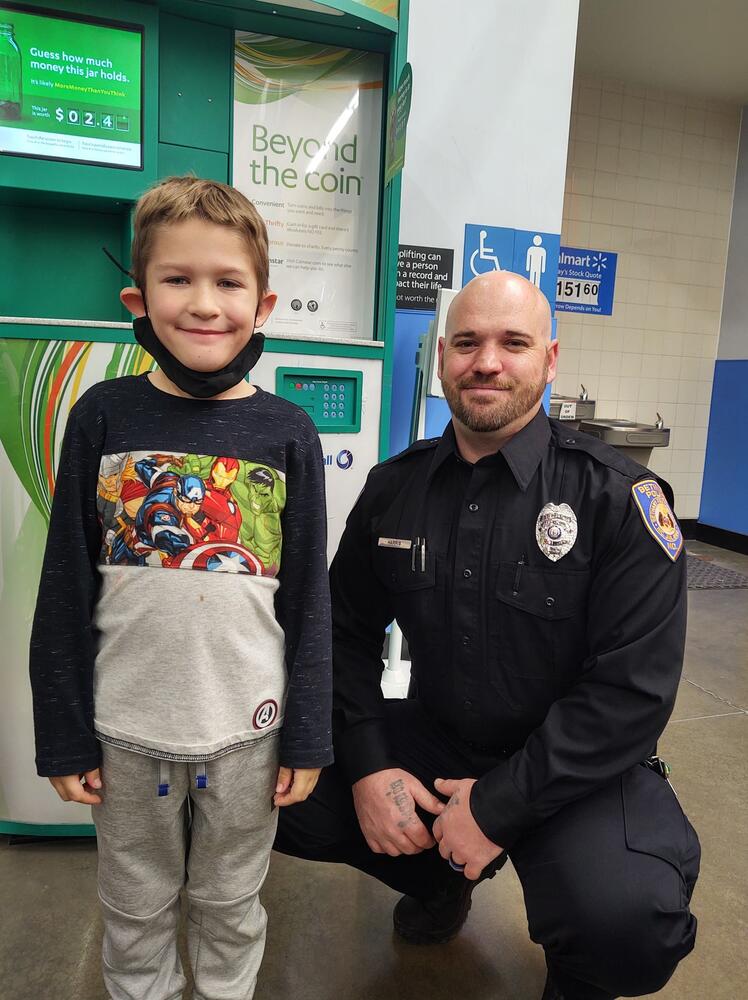 The Sheriff's Office can now inspect all Homemade Trailers regardless of size. If you are needing a trailer inspected, please feel free to contact the Sheriff's Office and we will get you in touch with a deputy to set that up. There is a $25 dollar fee for all inspections.
The Missouri State Highway Patrol also charges $25 dollars for this inspection.
If you have any questions please feel free to contact the office and we will be more than happy to help.